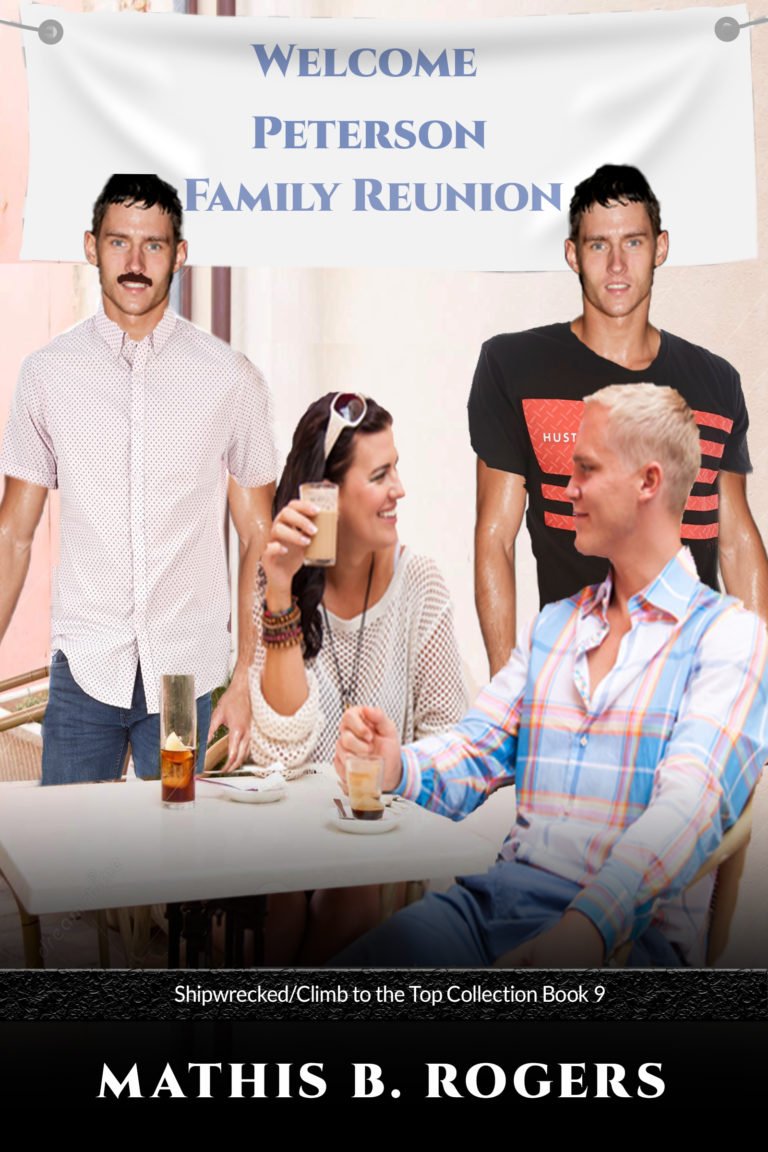 I have released Family Reunion.

The Petersons, and Kris, are joined by the Chestnuts as they take a plane to Miami, Florida for the Peterson Family Reunion. Upon returning to Jefferson, they help Garth move in with Dan and they celebrate Katherine Brown's birthday.
You may get your copy of  Family Reunion here.
I will be releasing The Chronicles of Brad the weekend of October 14, 2018.
Thanks for reading.
Mathis…