I've been writing since I was 13 when my English teacher said we could have extra credit if we wrote something to put on the bulletin board.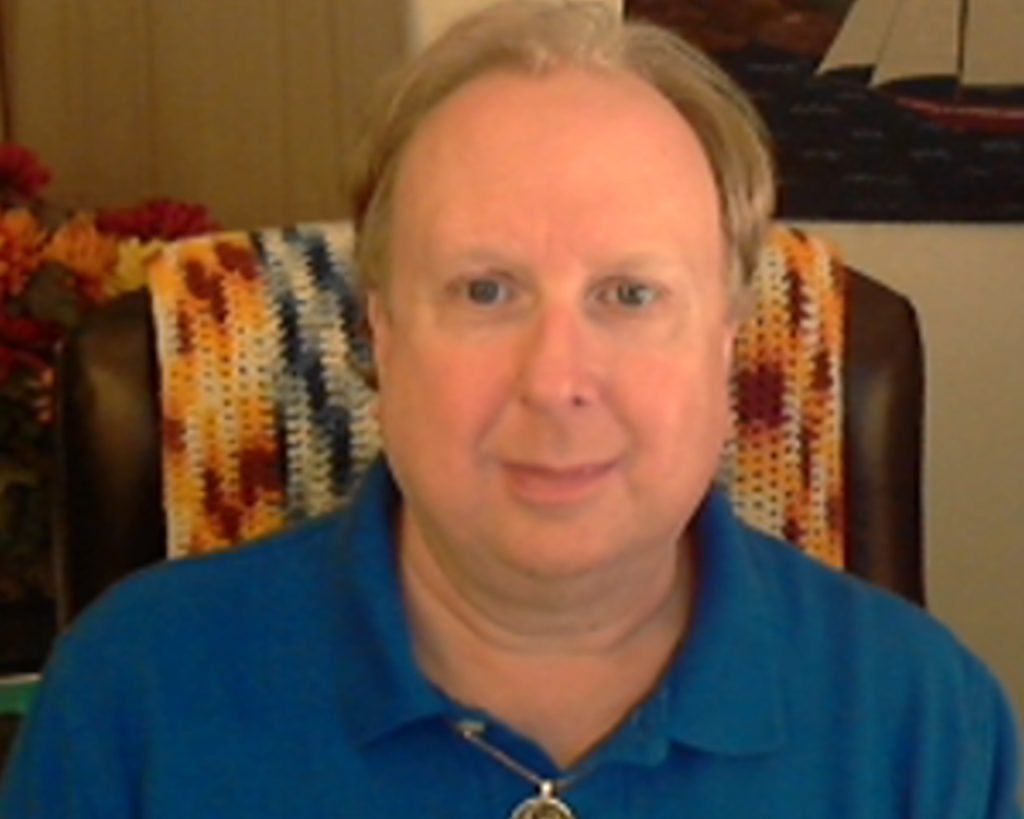 I'm working on

Anything For Money

I have released The Shipwrecked/Climb to the Top Collection Series and The Chronicles of Brad. Find them under the Stories Menu.

Be sure to sign up for my Newsletter, so you will be notified when I do.