I've been writing since I was 13 when my English teacher said we could have extra credit if we wrote something to put on the bulletin board.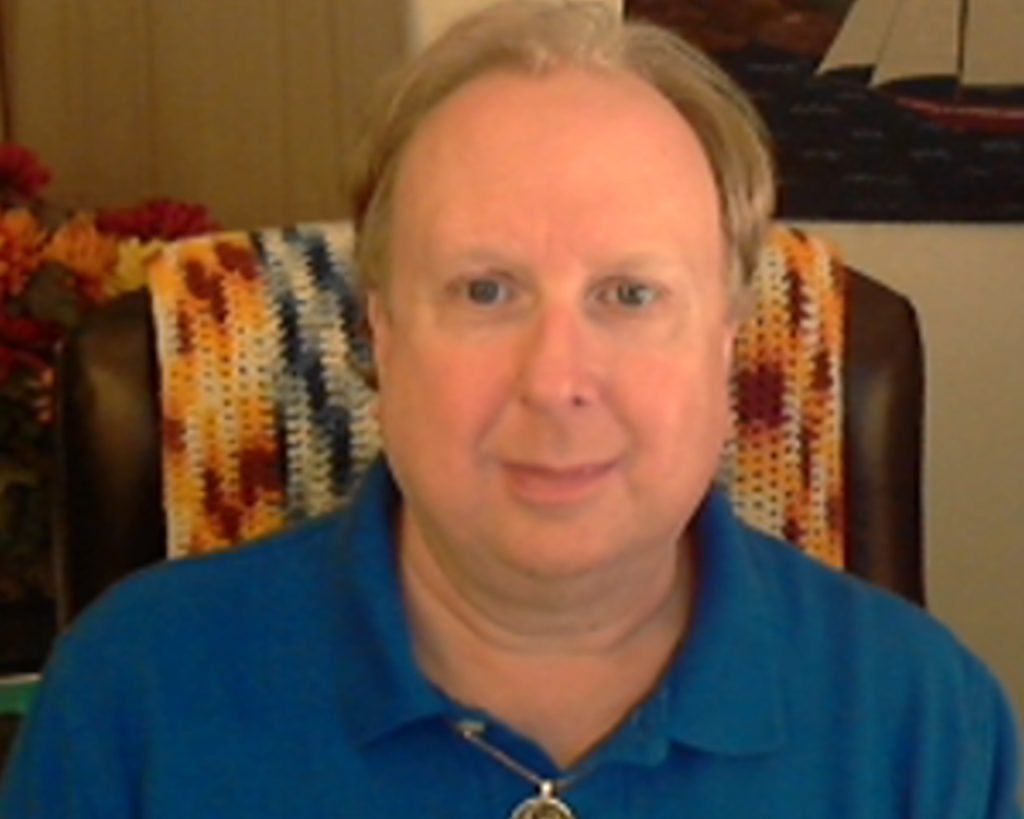 I'm working on The Chronicles of Brad.
I have released Shipwrecked, Seashells,  Climb to the Top, The Honeymoon, The Concert, The Cruise, Rescue at Smuggler's Cove,  Thunder in Paradise, and Family Reunion

I planned to release The Chronicles of Brad the weekend of October 14, 2018,  which is Kris and Brad's 24th Anniversary, but was unable to finish it in time. 
Be sure to sign up for my Newsletter, so you will be notified when I do.
Brilliant stories! I particularly enjoy the fact that the stories are actually a decent size, and that they don't end after the first one or two screenfuls of text – you can actually get involved with the storylines. The work that has gone into the stories is evident, but the results are well worth it. Hopefully, you will soon enjoy the acclaim you deserve and get something professionally published – as an author myself, I know how frustrating the wait can be. Don't give up – your work is good enough that it will eventually get accepted, somewhere!
All the best,
Ian.
Below are the covers I've had created for the Shipwrecked/Climb to the Top/The Chronicles of Brad Series.  Click each one to enlarge them.