I've been writing since I was 13 when my English teacher said we could have extra credit if we wrote something to put on the bulletin board.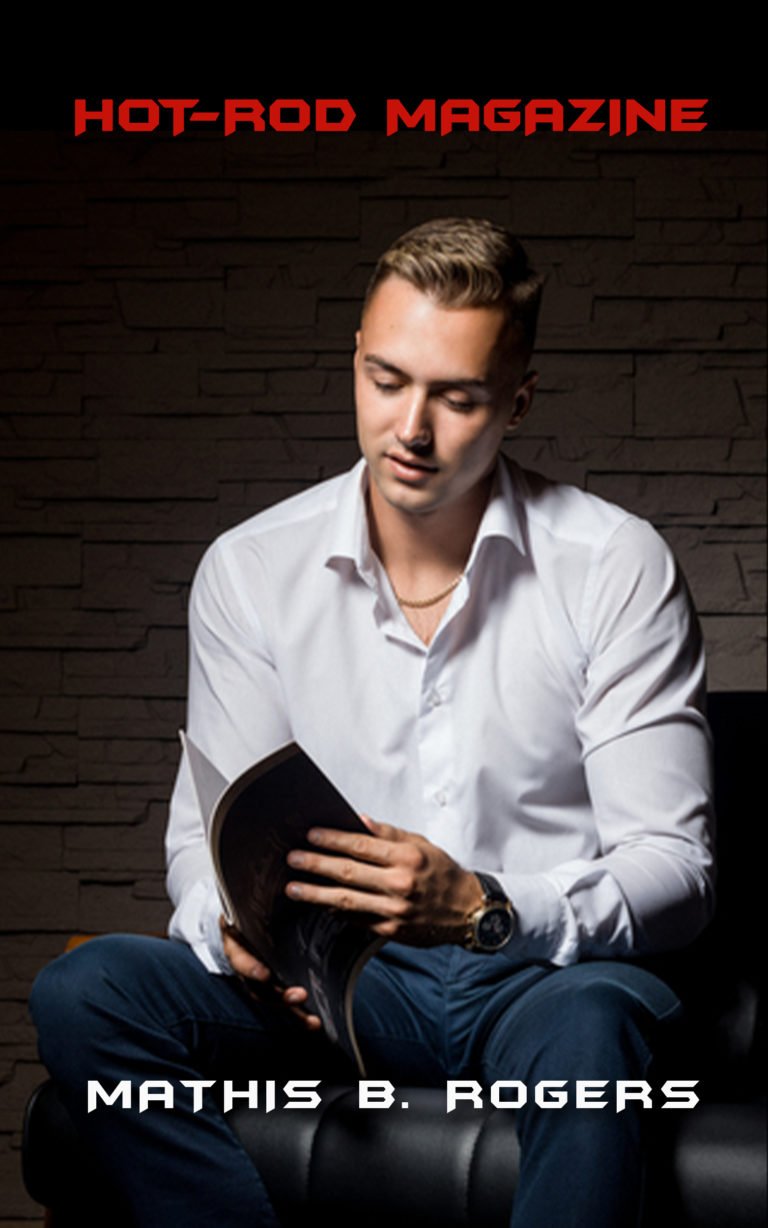 I am currently working on Hot-Rod Magazine
Quinn Remington is waiting for his friend, Kim Wong, to get ready to go to a Drag Show, and finds the next months' edition of Hot-Rod Magazine—an Adult Magazine— on Kim's coffee table.  Flipping through the rag, he freaks out when he discovers pictures of people he knows.  Will Quinn confront them, or keep his knowledge of what they did a secret? What would you do?