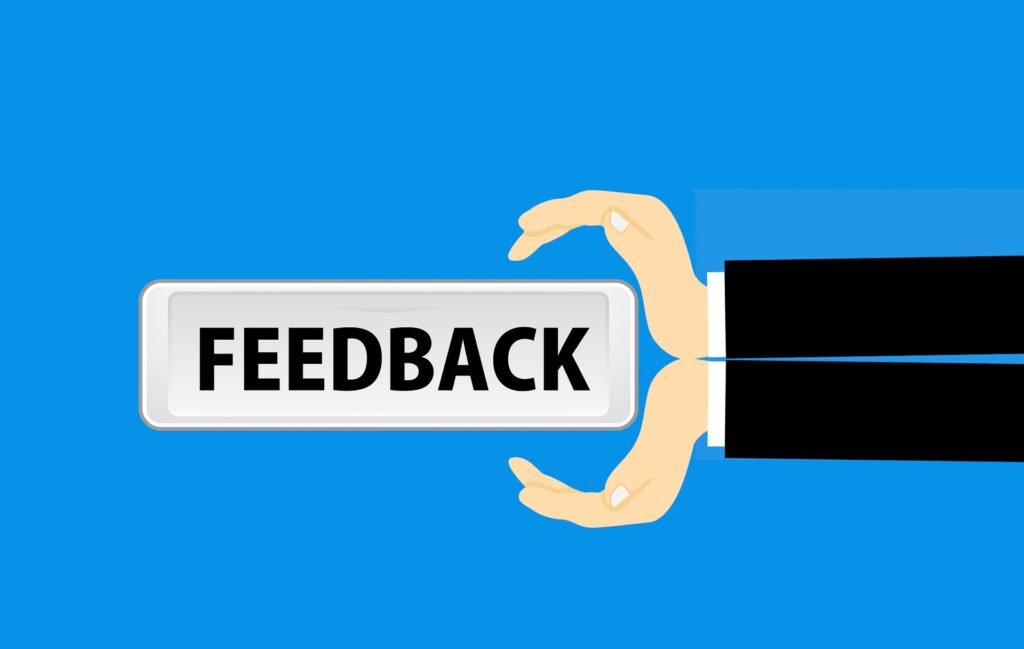 These days, every company you call or interact with sends you a survey after you're done with the interaction.  Everyone I know *hates* surveys and they don't fill them out unless they have a bad experiance.  I get it, I don't like them either. But I do fill them out for the good experiances also.
However, we authors need your feedback.
Please take a moment to fill this one out. The comments you make may be selected to put in the "Reader's Comments" section along with your first name and the first initial of your last name.
Which is Your Favorite Book of Mine?