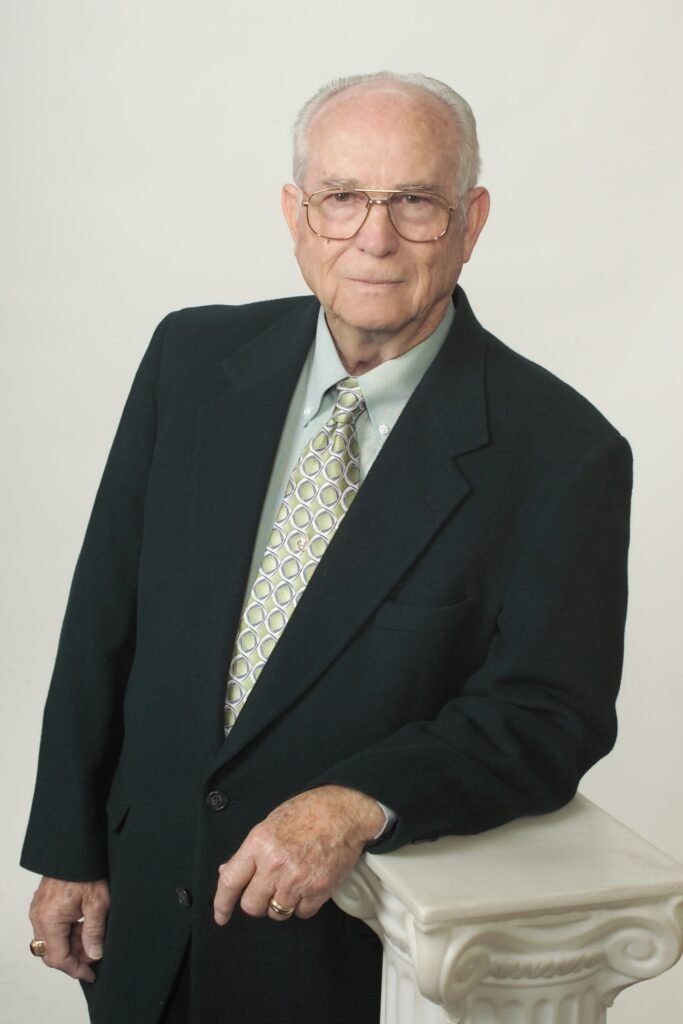 As you know if you've been following this blog, I created "ePubnationwide.com" in 2011 to help people who didn't want to learn how to do it theirself, get published.
I met Truman Godwin when we both belonged to the Plainview Writers Guild back in 1995.
He moved to Lubbock before I did, and after I started ePubnationwide, he wanted me to publish his books.
Truman died December 4, 2020 and his wife didn't want to deal with his books, so I moved his eBooks from his Smashwords account to mine.  Now, when you click on a link to my books at Smashwords, you'll see Publisher Info, and his books under Publisher of "Newest".
Since hindsight is 2020, I realize now that I should have put them under my "Non-Adult" books account at Smashwords, since they are all non-adult. I'll see if I can move them over there at a later time.
All of his eBooks are enrolled in the "Smashwords End of the Year Sale" for 75% off through January 1, 2021. Click the button under his picture to be taken to his website so you can see his books.