In 2007, Mrs. Eloise Cunningham, fifteen year-old, Eric Ramsey's best friend and "Third Grandmother" as he called her, died of Leukemia. While helping his mother and Mrs. Cunningham's son, Evan, close the house, Eric discovered Mrs. Cunningham was still there. No one could see her but Eric and didn't believe him when he told them she was there.
In 2008, due to other people reporting they'd seen her looking out the window and also walking in the garden, the Whispering Pines Daily Times talked Evan into letting them partner with local businesses and anyone who would spend Halloween Night, all night, in the house, would receive one thousand dollars. However, no one has ever spent the entire night.
Now, in 2012, Eric is a sophomore in college and he and four freshmen decide to take the challenge. Eric rushes up to the house to ask Mrs. Cunningham what is going on, and discovers she is looking forward to the night and is concerned Eric will spoil her fun.
Ms. Annabelle Florence is a medium, who has never seen a ghost before, but has talked the local TV Station, WPTV Channel 43, into letting her have a segment on the Ten o'clock News called Investigating the Paranormal with Ms. Annabelle Florence.
Join Eric and Ms. Florence as they find out why, The Dead Can't Rest.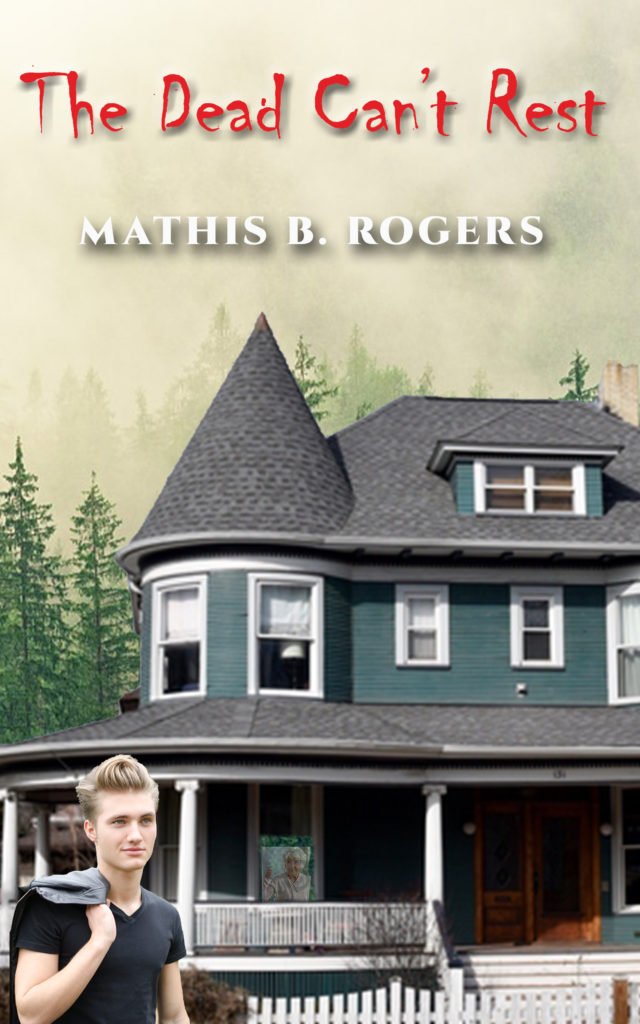 Available on Kindle and everywhere