Blog
Here Mathis posts what's going on in his life, and notifies readers when he releases a new book.
Wishing everyone a safe and Happy New Year!
**

All eBooks are 1/2 Price from
December 17, 2021 through January 1, 2022
 *Notice: these eBooks contain Adult Content 
You must be at least 18 to read them.
Sale only valid at Smashwords with the coupon code given when book is added to your shopping cart, through January 1, 2022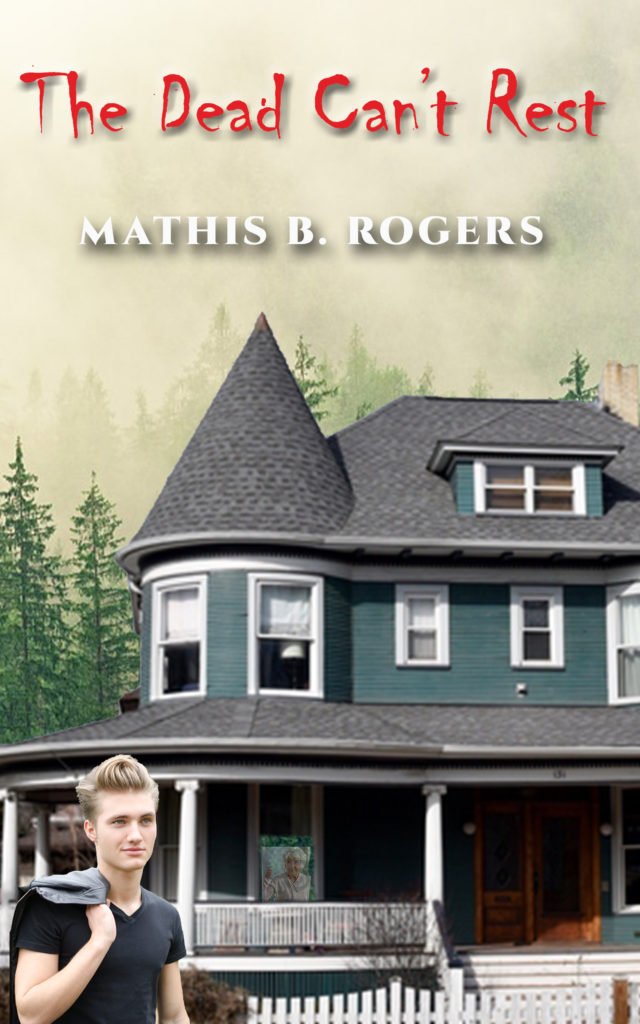 In 2007, Mrs. Eloise Cunningham, fifteen year-old, Eric Ramsey's best friend and "Third Grandmother" as he called her, died of Leukemia. While helping his mother and Mrs. Cunningham's son, Evan, close the house, Eric discovered Mrs. Cunningham was still there. No one could see her but Eric and didn't believe him when he told them she was there.
In 2008, due to other people reporting they'd seen her looking out the window and also walking in the garden, the Whispering Pines Daily Times talked Evan into letting them partner with local businesses and anyone who would spend Halloween Night, all night, in the house, would receive one thousand dollars. However, no one has ever spent the entire night.
Now, in 2012, Eric is a sophomore in college and he and four freshmen decide to take the challenge. Eric rushes up to the house to ask Mrs. Cunningham what is going on and discovers she is looking forward to the night and is concerned Eric will spoil her fun.
Ms. Annabelle Florence is a medium, who has never seen a ghost before but has talked the local TV Station, WPTV Channel 43, into letting her have a segment on the Ten o'clock News called Investigating the Paranormal with Ms. Annabelle Florence.
Join Eric and Ms. Florence as they find out why, The Dead Can't Rest.
Kris & Brad

October 14, 2021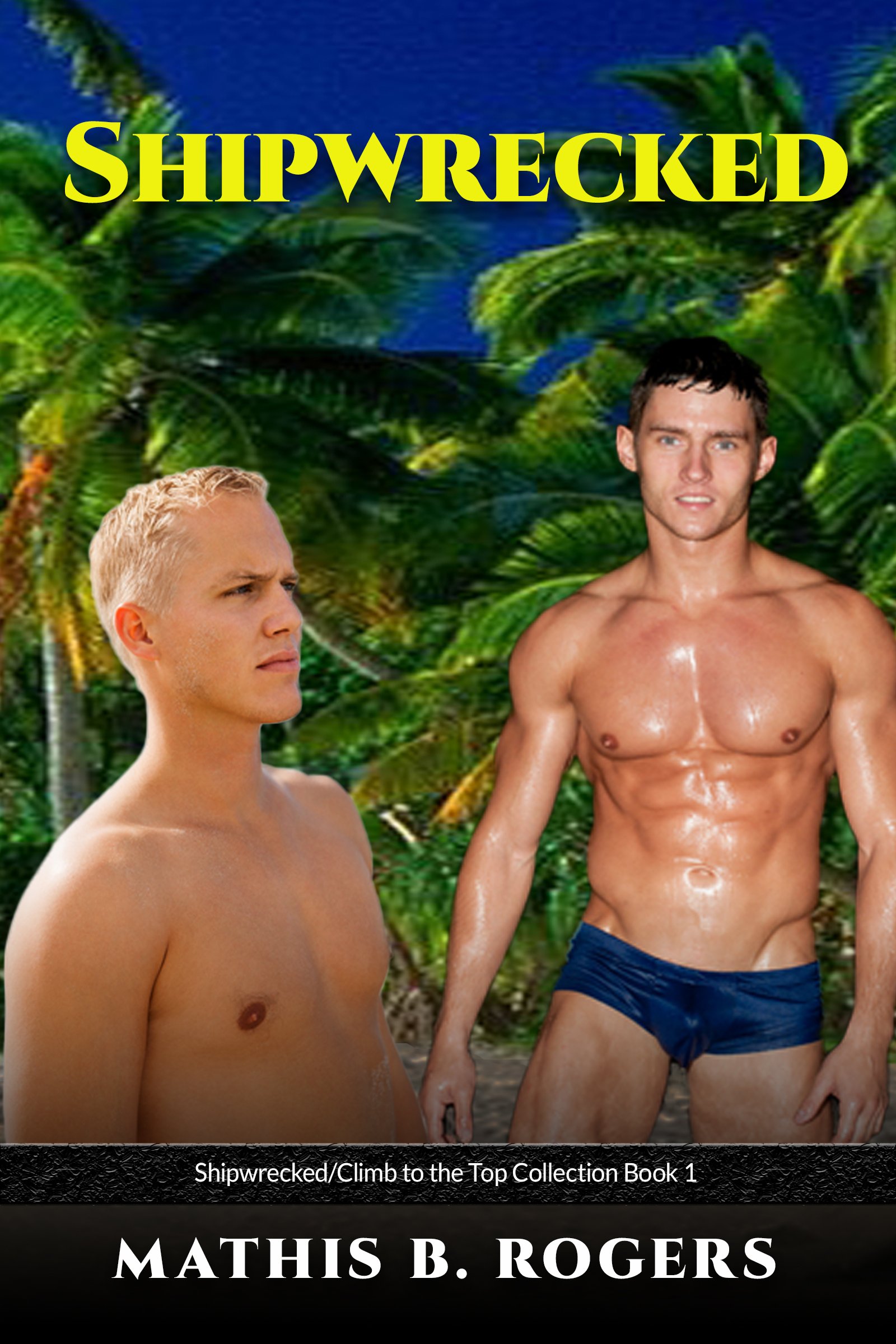 Shipwrecked
Kristopher Brown and Bradley Peterson experience the not-so easy life of a young gay couple living in the Pacific Northwest.
Have you ever seen a horse in a library?
S J Dalstrom, author of the Wilder Good Series rides a horse through the Mahon Library on the last day of the Lubbock Book Fair, September 26, 2021
Western Romance Author Linda Broday with a big frog at the Lubbock Book Fair in Mahon Library September 26, 2021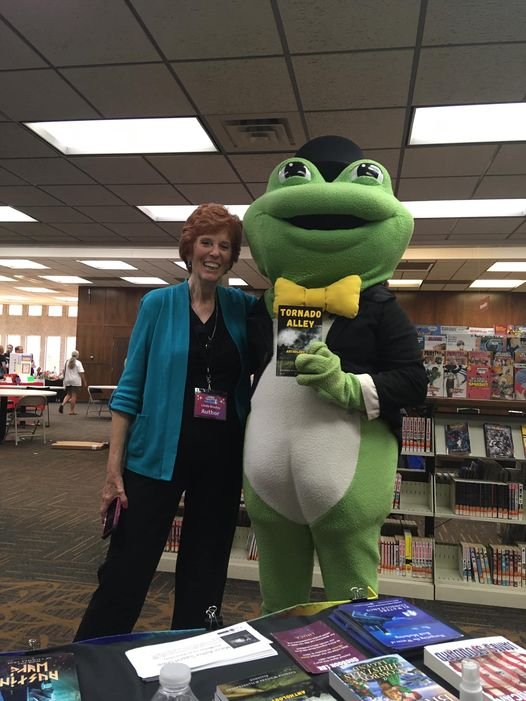 Lubbock Book Fair, September 25th & 26th, 2021
Pick up your copy of Tornado Alley, our 2020 Anthology, in memory of the May 11, 1970 tornados that hit Lubbock, Texas.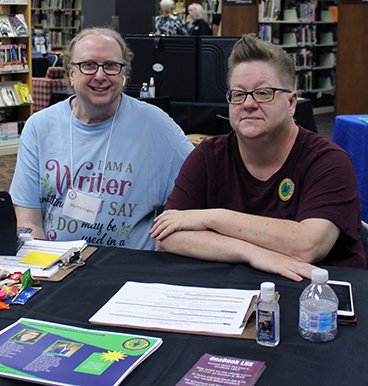 I WAS THERE...(Silent Night) TRIBUTE TO Sept 11 2001
In honor of Labor Day in the US, I'm offering "A New Job" free through Tuesday, September 7, 2021.  This offer is only available at Smashwords.

The company that Robin Abernathy is working for packs up and moves to Detroit. Robin doesn't want to go because his family lives in Glacier Valley. Will he find a new job and the love that he's been looking for in Glacier Valley? Or will he go to Detroit with the old company and hope to find love there?
Smashwords
13th Annual Winter/Summer Sale
**

All eBooks are 1/2 Price from
July 1 through July 31
*Notice: these eBooks contain Adult Content 
You must be at least 18 to read them.
Sale only valid at Smashwords with the coupon code given when book is added to your shopping cart, through July 31, 2021