Hot-Rod Magazine
Available for pre-order Amazon Kindle, only.
Release date
Friday, July 2, 2021
Pre-order your copy today for only .99 US.
This eBook contains Adult Content and you must be of age in your country to read it.
Quinn Remington is waiting for his friend, Kim Wong, to get ready to go to a Drag Show, and finds the next months' edition of Hot-Rod Magazine—an Adult Magazine— on Kim's coffee table.  Flipping through the rag, he freaks out when he discovers pictures of people he knows.  Will Quinn confront them, or keep his knowledge of what they did a secret? What would you do?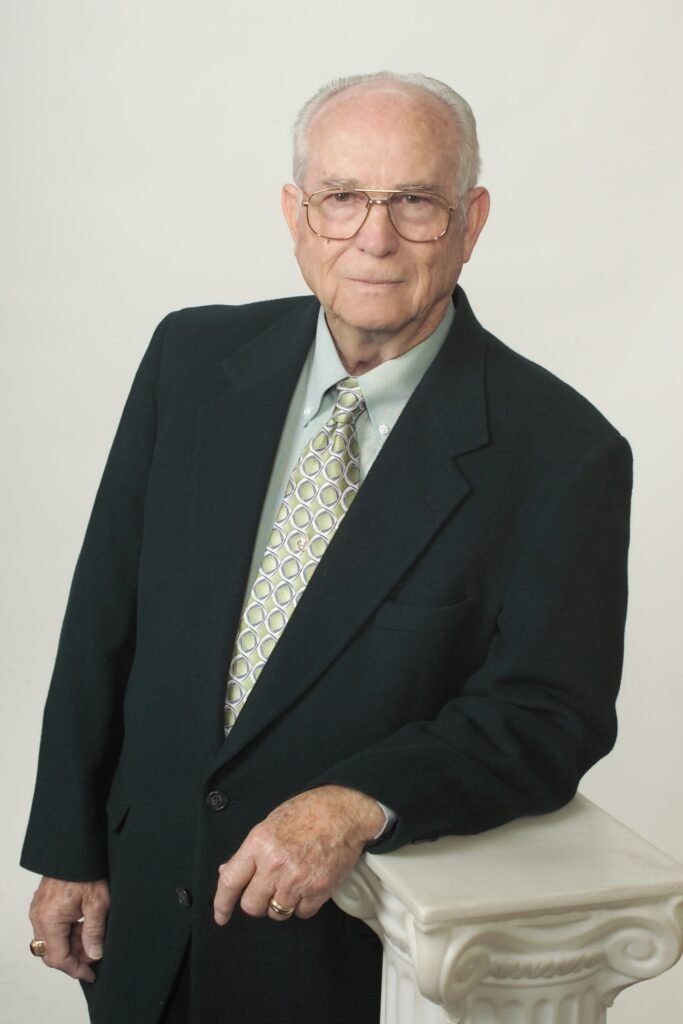 As you know if you've been following this blog, I created "ePubnationwide.com" in 2011 to help people who didn't want to learn how to do it theirself, get published.
I met Truman Godwin when we both belonged to the Plainview Writers Guild back in 1995.
He moved to Lubbock before I did, and after I started ePubnationwide, he wanted me to publish his books.
Truman died December 4, 2020 and his wife didn't want to deal with his books, so I moved his eBooks from his Smashwords account to mine.  Now, when you click on a link to my books at Smashwords, you'll see Publisher Info, and his books under Publisher of "Newest".
Since hindsight is 2020, I realize now that I should have put them under my "Non-Adult" books account at Smashwords, since they are all non-adult. I'll see if I can move them over there at a later time.
All of his eBooks are enrolled in the "Smashwords End of the Year Sale" for 75% off through January 1, 2021. Click the button under his picture to be taken to his website so you can see his books.
Smashwords
4th Annual End of the Year Sale
**

All eBooks are 1/2 Price from
December 18th, 2020 through January 1, 2021
*Notice: these eBooks contain Adult Content 
You must be at least 18 to read them.
Sale only valid at Smashwords with the coupon code given when book is added to your shopping cart, through January 1, 2021

**

Only eBooks originally priced over 99¢ are on sale.
Halloween Night/Golden Locket Collection Series
I have re-released the Halloween Night/Golden Locket collection series. The nine-book collection is available on Amazon Kindle and Amazon KU only.
These do contain adult content and you must be at least 18 to read them.
Even though they are Halloween themed, they do cover Thanksgiving and Christmas.
"Have you ever flown to the top of a rainbow and slid down it into the pot of gold?" Sterling asked Jonathan while they were sunbathing on a quilt floating three feet off the ground on Jonathan's virtual beach.
Find out what happens when Jonathan does it in, "Golden Locket: Mercury in Retrograde" Book 8 in the collection.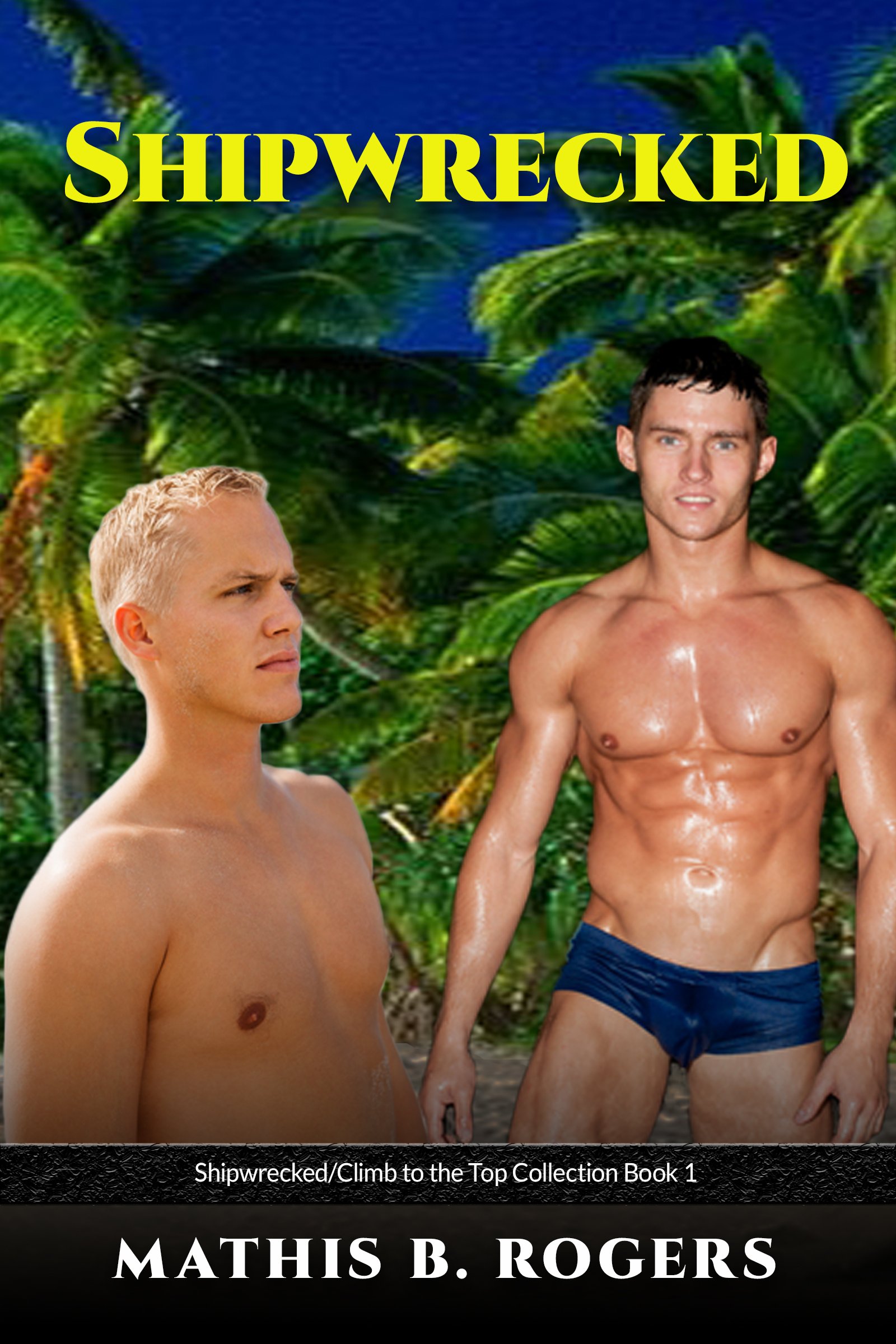 Shipwrecked
Kristopher Brown and Bradley Peterson experience the not-so easy life of a young gay couple living in the Pacific Northwest.
Halloween Night/The Golden Locket Collection Series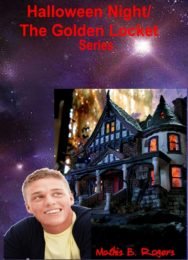 RE-RELEASE COMING SOON
Sign up for my notification list, so you'll know when it's re-released.
Sending prayers for those who lost loved ones that gave their lives fearlessly defending the freedoms we all enjoy.
God bless them.

In 2007, Mrs. Eloise Cunningham, fifteen year-old, Eric Ramsey's best friend and "Third Grandmother" as he called her, died of Leukemia. While helping his mother and Mrs. Cunningham's son, Evan, close the house, Eric discovered Mrs. Cunningham was still there. No one could see her but Eric and didn't believe him when he told them she was there.
In 2008, due to other people reporting they'd seen her looking out the window and also walking in the garden, the Whispering Pines Daily Times talked Evan into letting them partner with local businesses and anyone who would spend Halloween Night, all night, in the house, would receive one thousand dollars. However, no one has ever spent the entire night.
Now, in 2012, Eric is a sophomore in college and he and four freshmen decide to take the challenge. Eric rushes up to the house to ask Mrs. Cunningham what is going on, and discovers she is looking forward to the night and is concerned Eric will spoil her fun.
Ms. Annabelle Florence is a medium, who has never seen a ghost before, but has talked the local TV Station, WPTV Channel 43, into letting her have a segment on the Ten o'clock News called Investigating the Paranormal with Ms. Annabelle Florence.
Join Eric and Ms. Florence as they find out why, The Dead Can't Rest.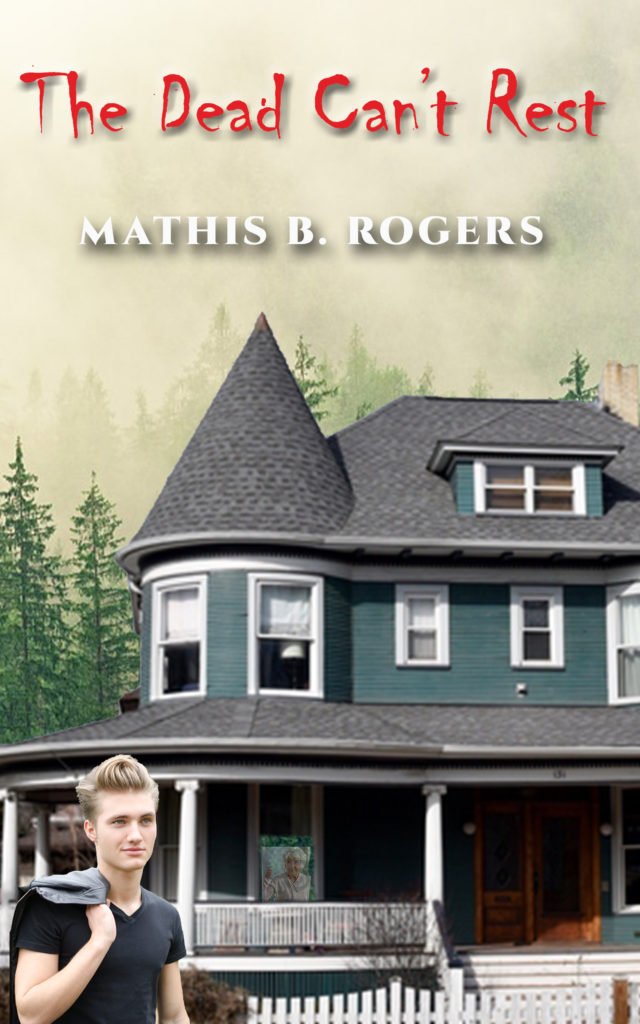 Available on Kindle and everywhere