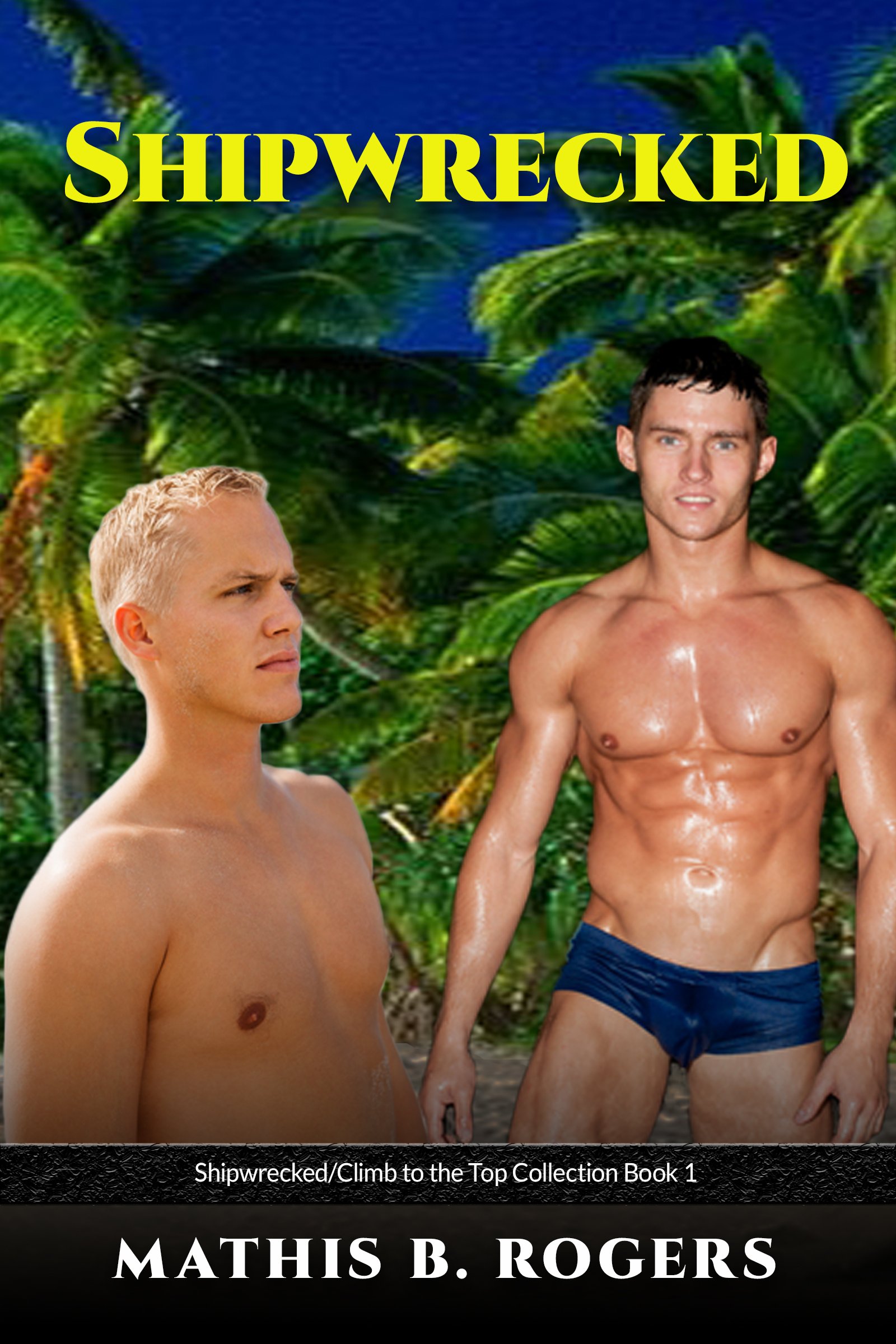 Shipwrecked
Kristopher Brown and Bradley Peterson experience the not-so easy life of a young gay couple living in the Pacific Northwest.
Have you ever seen a horse in a library?
S J Dalstrom, author of the Wilder Good Series rides a horse through the Mahon Library on the last day of the Lubbock Book Fair, September 26, 2021
Western Romance Author Linda Broday with a big frog at the Lubbock Book Fair in Mahon Library September 26, 2021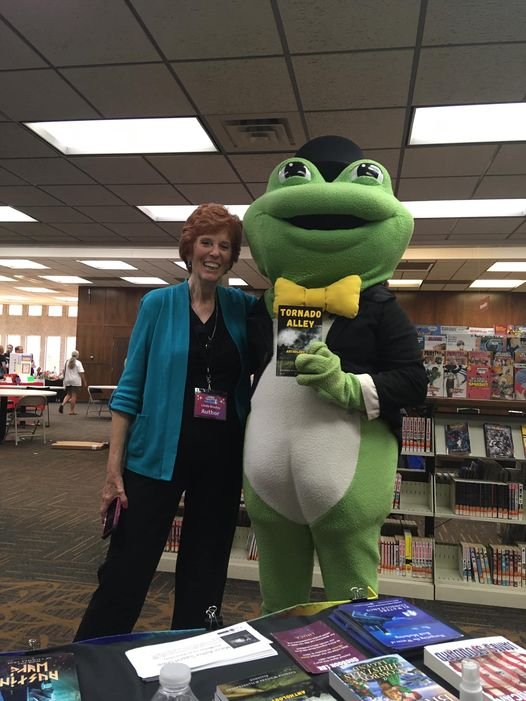 Lubbock Book Fair, September 25th & 26th, 2021
Pick up your copy of Tornado Alley, our 2020 Anthology, in memory of the May 11, 1970 tornados that hit Lubbock, Texas.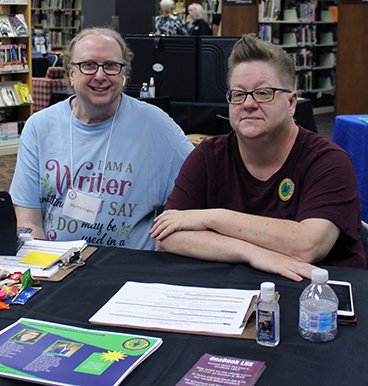 I WAS THERE...(Silent Night) TRIBUTE TO Sept 11 2001
In honor of Labor Day in the US, I'm offering "A New Job" free through Tuesday, September 7, 2021.  This offer is only available at Smashwords.

The company that Robin Abernathy is working for packs up and moves to Detroit. Robin doesn't want to go because his family lives in Glacier Valley. Will he find a new job and the love that he's been looking for in Glacier Valley? Or will he go to Detroit with the old company and hope to find love there?
Smashwords
13th Annual Winter/Summer Sale
**

All eBooks are 1/2 Price from
July 1 through July 31
*Notice: these eBooks contain Adult Content 
You must be at least 18 to read them.
Sale only valid at Smashwords with the coupon code given when book is added to your shopping cart, through July 31, 2021

Sending prayers for those who lost loved ones that gave their lives fearlessly defending the freedoms we all enjoy.
God bless them.

Quinn Remington is waiting for his friend, Kim Wong, to get ready to go to a Drag Show, and finds the next months' edition of Hot-Rod Magazine—an Adult Magazine— on Kim's coffee table.  Flipping through the rag, he freaks out when he discovers pictures of people he knows.  Will Quinn confront them, or keep his knowledge of what they did a secret? What would you do?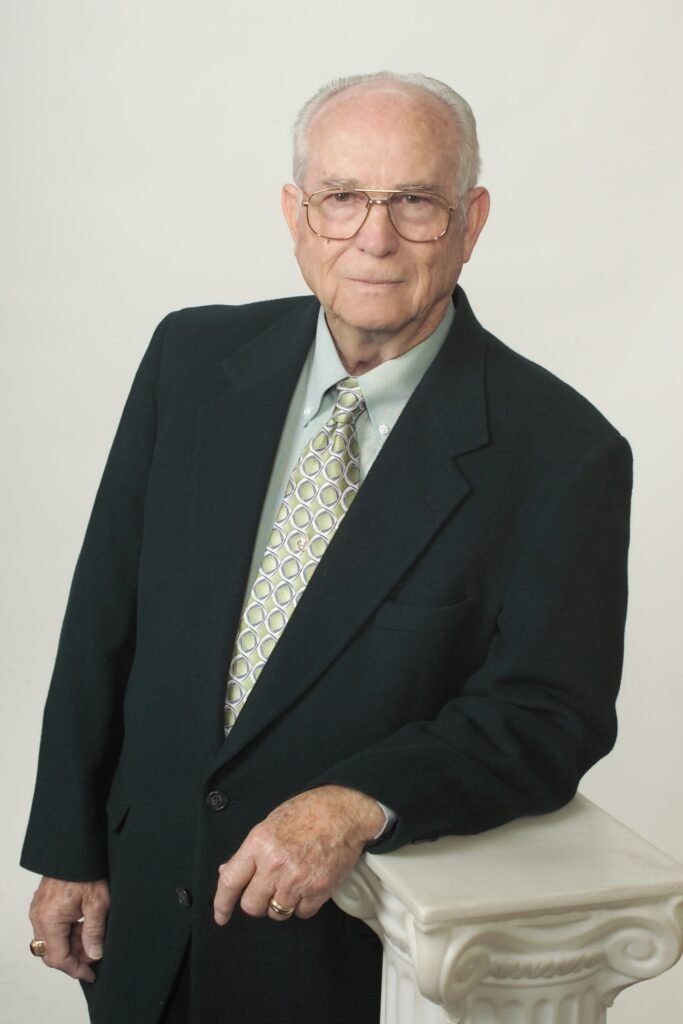 As you know if you've been following this blog, I created "ePubnationwide.com" in 2011 to help people who didn't want to learn how to do it themselves, get published.
I met Truman Godwin when we both belonged to the Plainview Writers Guild back in 1995.
He moved to Lubbock before I did, and after I started ePubnationwide, he wanted me to publish his books.
Truman died December 4, 2020 and his wife didn't want to deal with his books, so I moved his eBooks from his Smashwords account to mine.  Now, when you click on a link to my books at Smashwords, you'll see Publisher Info, and his books under Publisher of "Newest".
Since hindsight is 20/20, I realize now that I should have put them under my "Non-Adult" books account at Smashwords, since they are all non-adult. I'll see if I can move them over there at a later time.
However, since Nancy isn't intrested in keeping his website up, I did move it over to a sub-domain under my mbrbooks.com site.  Click the button under his picture to be taken to his website so you can see his books and be taken to where you can purchase them.