May 24, 2018
eBooks by Mathis B. Rogers
August 16, 2019
eBooks by Mathis b Rogers
Lady Cyrrheal Annex Reviews "Blizzard"
Lady Cyrrh gave Blizzard
The 1997 Cyrrheal Awards -Best Gothic Mystery
Blizzard [A]
When posted: 8/22/97
Where posted: ASSG
Author: Mathis B. Rogers  
This was a long one (pun intended)–more of a novelette than a short story–but it was very good, a sort of first-person gay gothic romance- mystery about a writer with amnesia. The story begins as the narrator is pulled from his crashed car by a handsome man. He doesn't remember a thing and doesn't know who he is, so the other guy takes him to his nearby cabin in the woods for shelter, as a blizzard is blowing up, and they soon become isolated from the world. The rest of the story is taken up with the writer's efforts to rediscover his identity and understand the attraction he feels towards his rescuer and his repulsion towards another man who claims to be his lover.
There wasn't much sex save for one scene is the middle (in which the police barge in on the gay couple as they ejaculate), but this was more of a mainstream story than porn anyway. The writer was quite skilled in setting up the situation–Is the rescuer all he seems to be? Can anyone he knows be trusted?–and I was eager to resolve the mystery. The denouement was a little bit of a letdown–by the time the final revelations came, I was expecting something really scandalous–but overall the story was entertaining, and excellently written as well.
Lady Cyrrheal Annex reviews "Shipwrecked".
Shipwrecked [A+]
Author: Mathis B. Rogers
… this story dealt with romance and the familial repercussions of being gay in contemporary society…more of a domestic fantasy than a sexual one, though there was a lot of sex (they say "I love you" over 50 times.) Kris, the young narrator, has been living with Brad, his lover, for two years, but Brad's parents haven't realized their son is gay and that Kris is not "just" a roomate. When Brad's family invites the two to spend the weekend on their boat, they reluctantly, agree, knowing how hard it will be to keep it a secret. Complicating matters is Chad, Brad's identical twin brother, who has also been asked along, and complicating things further is the freak storm that strikes, washing the boat ashore on a desert isle. (Stop singing the "Gilligan's Island" theme.) The rest of the story deals with the aftermath, the "coming out" of the young couple, and how Brad's parents and twin brother react to this.
It's hard not to like this story even if you don't like gay fiction, because the characters were simply so *nice.* I felt I knew them as neighbors. There was even a touch of sly familial sexual humor running throughout:
Mr. Peterson turned in his seat and looked Brad up and down as we climbed into the car. "No wonder those shorts had a hole in them, son," he said. "They're so tight that they'll split if you get a boner. Couldn't you find any decent clothes to wear?"
"Thanks, Mom," Brad chided, before turning to his father.
"You shouldn't talk like that in front of Mom, Dad."
Mr. Peterson turned around and adjusted his seat belt. "Why
not?" he asked. "She knows what a boner is. Hell, if she didn't
enjoy playing with mine, you wouldn't be here."
(No, there's no incest!)
All in all, a feelgood story with roots in real life.
Just wanted to let you know how much I enjoyed your story 'Blizzard'–and all your others on the Nifty archive. You are a very talented writer. When I read your stories, I dont just think 'this is a great story,' I think 'wow–this is so real–it had to have happened!'
It is now by the clock… 4AM. I was forced to stay up and read your work… its an obsession.. . I just wanted to say that I think you are a very talented writer and an extreme romantic
Brilliant stories! I particularly enjoy the fact that the stories are actually a decent size, and that they don't end after the first one or two screenfuls of text – you can actually get involved with the storylines. The work that has gone into the stories is evident, but the results are well worth it. Hopefully, you will soon enjoy the acclaim you deserve and get something professionally published – as an author myself, I know how frustrating the wait can be. Don't give up – your work is good enough that it will eventually get accepted, somewhere! All the best,
June 25, 2019


It's that time again. 
I have my eBooks at both Amazon for Kindle editions and Smashwords for all eReader formats. 
Each year during July, Smashwords has a "July Summer/Winter Book Sale" where authors can list their eBooks at a discounted price, or just to add them to the promotion to sell them at regular price, if they prefer.
Once again this year, I have added all of my "Adult" eBooks to the list for 1/2 price—except for the ones I have already listed at .99.  Those are listed, but are still .99.
If you haven't managed to pick up all of my eBooks yet, this is a good opportunity for you to get them.
You can either go to my Stories  > Adult Stories link, or just go directly (never go straight) to my Smashwords Profile here to see the list and get them there.
Again, this sale is only on Smashwords from July 1 through 31, so you won't be able to get eBooks for a discount anywhere else.
Also, be sure to visit my Contact Page and sign up for my notification list, so you'll receive an email when I release the series.
Happy Reading,
Mathis…
PS: If you're curious as to why Smashwords calls it "Summer/Winter" when it's only for the month of July, they are world-wide and some places are actually having winter right now.
April 21, 2019
Wishing everyone a Blessed and Happy Easter and Passover!
No matter which you celebrate, remember what Jesus did for you!
April 20, 2019
41st Annual Lubbock Arts Festival
Had a good time at the 41st Annual Lubbock Art's Festival on Saturday, April 12th.  It's a two-day event, but I was only able to attend on Saturday.

Several of the Authors who belong to the Write Right Critique Group were selling our books at the event.  Each year the group has a "Kid's Stop" booth called "Write with the Writers" and also the "Meet the Authors" section. The authors get to meet and great readers and sell our autographed books.  Even in this day and age, several people still prefer to hold a physical book in their hands.

Since my readers prefer eBooks, I only have 'The Mysterious Bed' in print.  I did give out several cards with my website on them and met some really neat people. 

Click our picture to be taken to the group's Bookshelf page.
March 1, 2019
All eBooks are 1/2 Price*  from March 3rd through March 9, 2019
Notice: these eBooks contain Adult Content and you must be at least 18 to read them.
Sale only valid at Smashwords with the coupon code given when book is added to your shopping cart, through March 9, 2019

*Books regularly priced .99 are not encluded in the sale.
January 1, 2019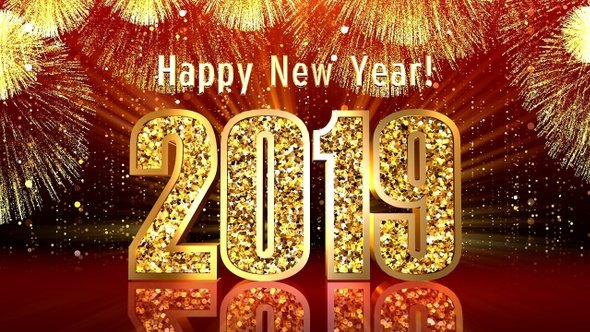 Here's wishing everyone a VERY Happy New Year!
December 25, 2018
Here's wishing everyone a VERY Merry Christmas!
December 25, 2018
All eBooks are 1/2 Price from December 25th through January 1st.
*Notice: these eBooks contain Adult Content and you must be at least 18 to read them.
Sale only valid at Smashwords with the coupon code given when book is added to your shopping cart, through January 1, 2019.
November 22, 2018
I have a lot to be thankful for this year.  My readers, especially.  I hope that you each have a very Happy Thanksgiving.  If you're not in the United States, I hope you have a great weekend.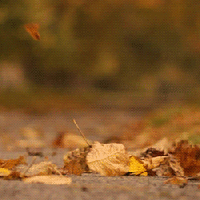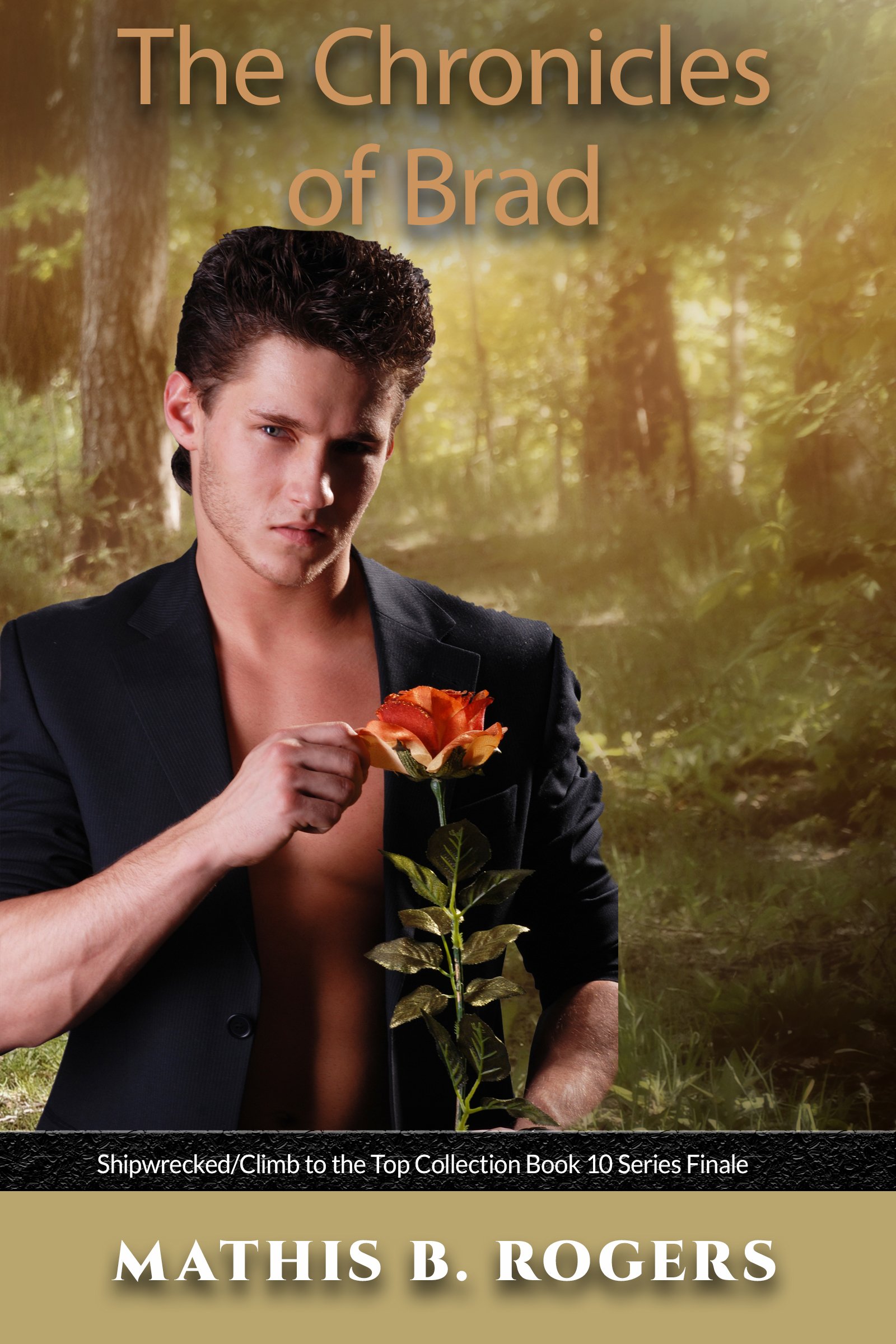 Update on The Chronicles of Brad
I'm still working on it.  Now that I have a job, I don't get to work on it as much as I'd like to.  But I will let you know when I have it finished.  Stay tuned and, if you're not on my notification list, you should sign up so you'll be notified when I do.
October 14, 2018
Happy 24th Anniversary Kris & Brad
I began writing the Shipwrecked Series in 1996 while working the Night Audit (graveyard shift) at a motel. 
My readers wanted more, so I continued the series. 
In 2009, I decided it was time to write Family Reunion which is the finalé.  And half way through it, I decided to re-write the entire series from Brad's point of view, calling it The Chronicles of Brad.  Due to work and other interferences, I didn't get to work on it very often.
In December 2017,  my job on the AppleCare Project with Kelly Services ended, so I decided I needed to get to work on it.  While working on it, I planned that since there were 10 books in the collection, I would release one book a month and end on their anniversary with The Chronicles of Brad.  Unfortunately, I had to clean all the books up and it wasn't until August 8th that I was able to start releasing them.
I did mange to get the collection from Kris's point of view out, but there is still so much to do from Brad's point of view, I wasn't able to make it by my deadline of October 14th for The Chronicles of Brad. 
I did finally find a job working at AlticeUSA (Suddenlink) in the Call Center as a Technical Support Agent, and it is keeping from working on it as much as I want/need to.
Please make sure you are subscribed to my newsletter , so you will be notified when I publish it.
Thanks for your patience and for being a valued reader.
Mathis…