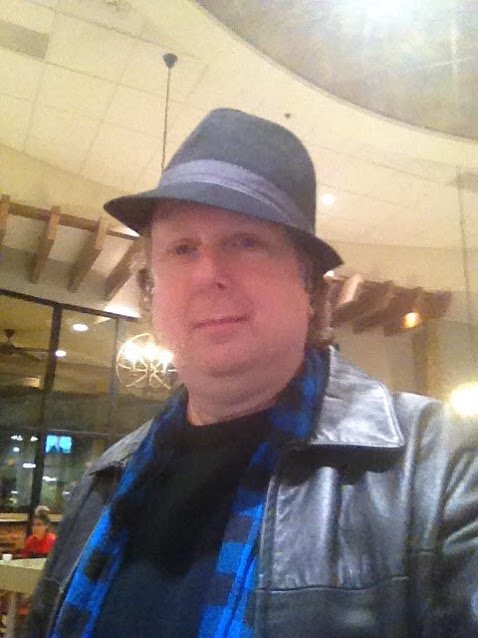 Mathis B. Rogers
Mathis B. Rogers is the author of the Award-Winning eBook, "Blizzard".
He was born in Shamrock, Texas, and raised all over the Texas Panhandle and South Plains of West Texas because his father was a rancher and they moved frequently.
He began writing at the age of thirteen when his English teacher offered extra points for students who wrote something to put on the class bulletin board.
While working the Night Audit (graveyard shift) at motels, he became very prolific.
Mathis was the webmaster and long-time member of the Plainview Writers Guild and their newsletter editor. For years, he has been an active member of the Panhandle Professional Writer's group—recently renamed Texas High Plains Writers, in Amarillo, Texas, and the Write Right Critique Group in Lubbock.
He is also the webmaster for the Write Right Critique Group and was the Membership and Newsletter Director for the newly formed Caprock Writers & Illustrators Alliance for 2020 through 2022.
In March of 2011, Mathis began his own "self publishing" business, ePubnationwide.com and has helped many new authors weather the technical errors of self publishing, all at affordable rates.
Mathis enjoys writing, and when someone asks him how to write, he replies, "It's just daydreaming and writing it down."