I've been writing since I was 13 when my English teacher said we could have extra credit if we wrote something to put on the bulletin board.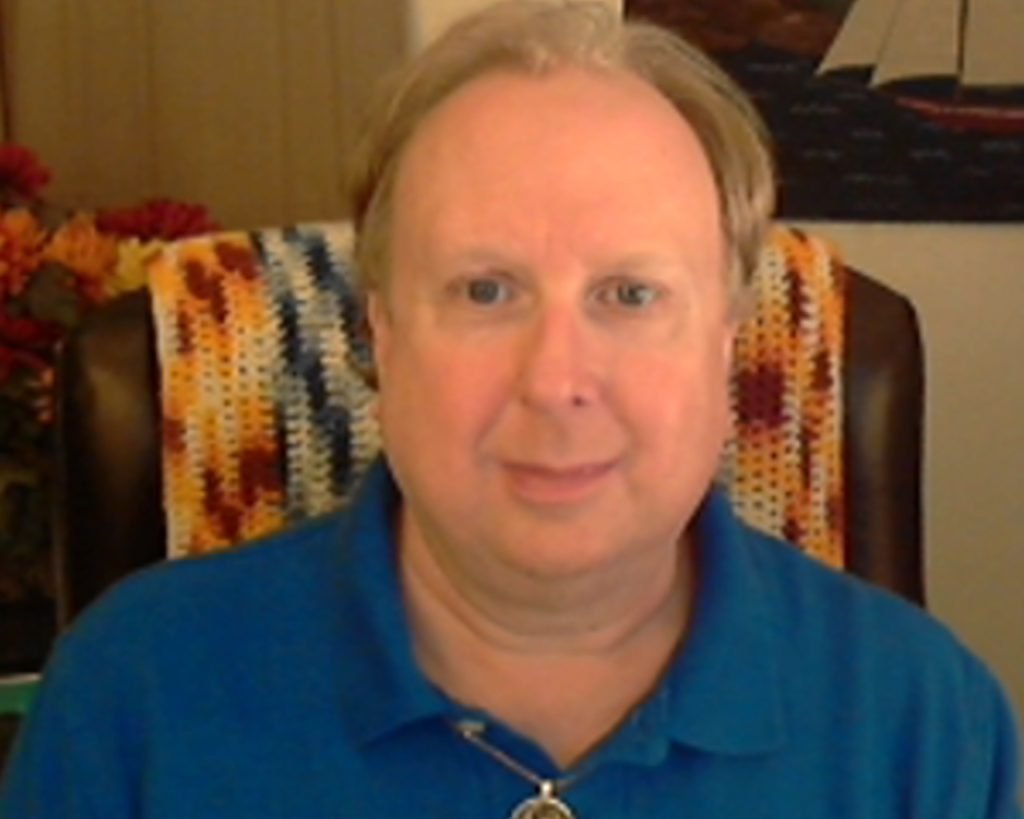 I'm working on The Chronicles of Brad.
I have released Shipwrecked, Seashells,  Climb to the Top, The Honeymoon, The Concert, The Cruise, Rescue at Smuggler's Cove,  Thunder in Paradise, and Family Reunion

I planned to release The Chronicles of Brad the weekend of October 14, 2018,  which is Kris and Brad's 24th Anniversary, but was unable to finish it in time. 
Be sure to sign up for my Newsletter, so you will be notified when I do.
I just wanted to express my feelings after having read your stories, Halloween and Uncle Troy's Magic Touch. I have read a lot of the material that people post to the archives. I also enjoy reading a lot of the material that is printed in book form, though that is far more difficult to run across when you demand gay positive heros and a really good storyline. First I think that your stories are some of the best online ones I have read. They have a storyline that carries them through well, and enough excitement to amuse and entertain. But there is a style you manage that fascinates me. You have a way of taking the absurd and making it real and believeable and more than that, even charming. The way that you worked the time adjustments into the fabric of the story and managed not to bring it down was impressive. The way you took us to Jupiter for hot springs and ski slopes traveling through moons and didnt get tangled in explanations that would have weighed a nifty tale down were appreciated. I am a confirmed romantic so I also enjoyed the end of the tale. I hope that this commentary does not offend you. I just had to let you know I honestly got a chuckle and nd some joy from your work.
Below are the covers I've had created for the Shipwrecked/Climb to the Top/The Chronicles of Brad Series.  Click each one to enlarge them.