I've been writing since I was 13 when my English teacher said we could have extra credit if we wrote something to put on the bulletin board.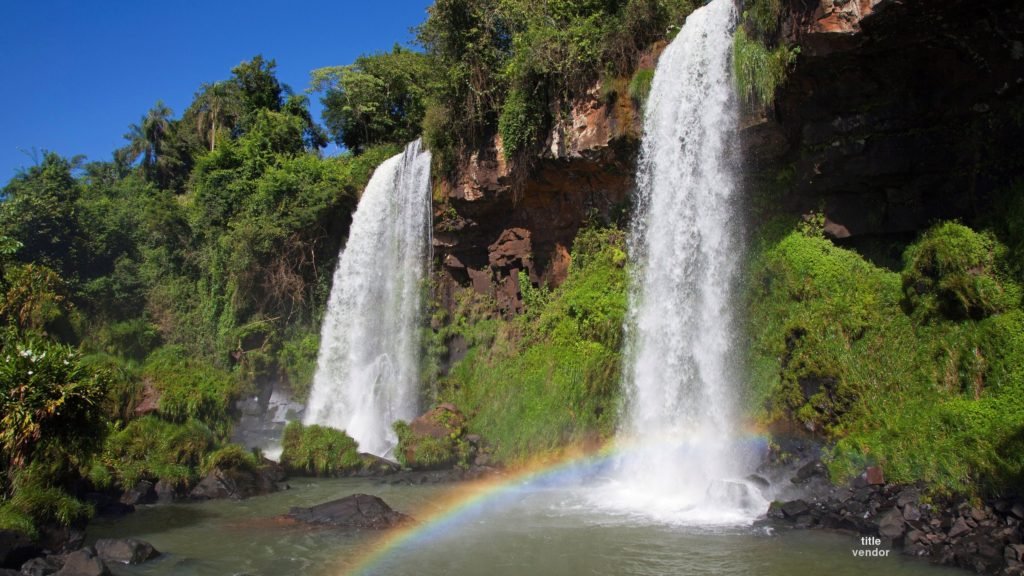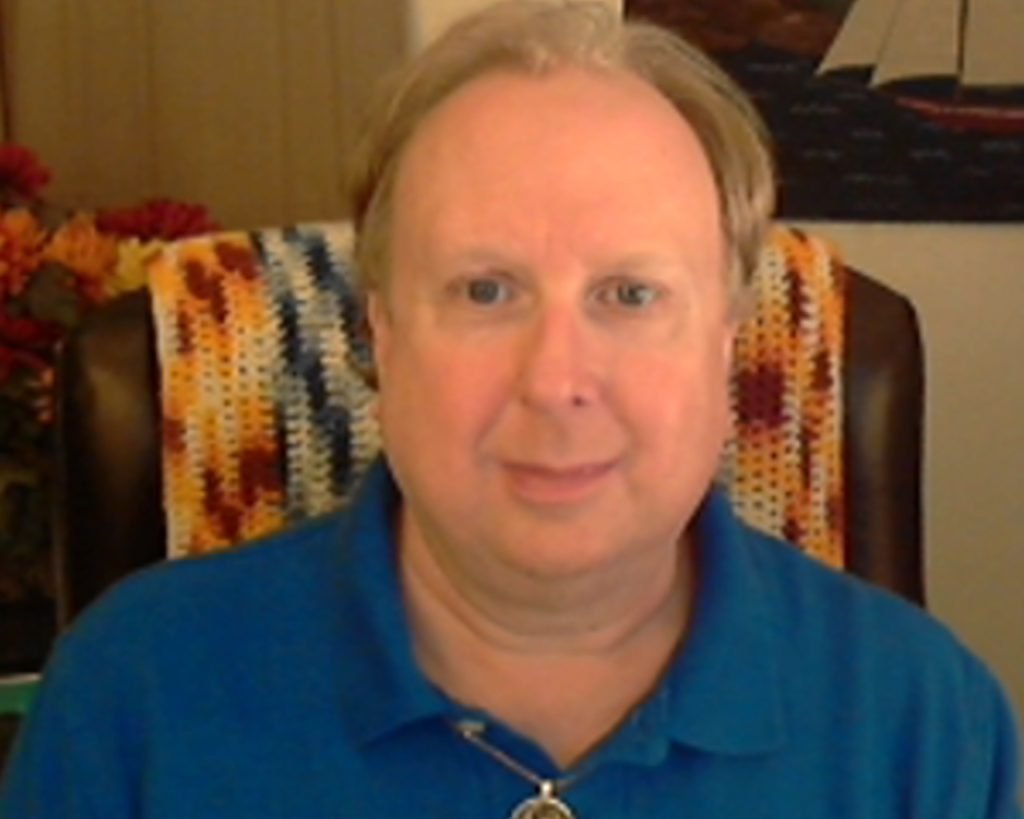 I'm working on the Shipwrecked/Climb to the Top Collection Series and The Chronicles of Brad.
I have released Shipwrecked, Seashells,  Climb to the Top, The Honeymoon, The Concert, The Cruise, and Rescue at Smuggler's Cove.

I will release Thunder in Paradise, Saturday,
September 22, 2018.
I plan to release The Chronicles of Brad the weekend of October 14, 2018,  which is Kris and Brad's 24th Anniversary
23
Days
17
Hours
51
Minutes
21
Seconds
Dear Mr. Rogers, I wanted to tank you for your talent and the courage to use it. I dearly enjoy the fiction that you've written (that I've read). I just read "Blizzard" this week. I enjoyed it immensely! It was exciting, sexy, romantic, and just plain fun to read! I had read "Shipwrecked" and "Seashells" in the past and fell in love with the characters. When I began reading "Climb To The Top" this week, I was a but disappointed when I found it wasn't about Kris and Brad. But that soon faded. What a wonderful story. I could feel the love between Cliff and Rex, I felt the sadness, the horror, the fear that these characters were going through. This story had me crying more than once, and not always from sadness. You made me feel this story. I am so grateful for the effort you put into this work. "The Honeymoon" took me back to Kris and Brad. Thank you. I enjoy them so much. "The Concert" brought these two wonderful couples together. Wow! I loved the story, though I had been wishing for a bit more dialog between Cliff, Rex, Bard, and Kris. I beg you! Don't make this Brad & Kris' last story! Please! And I do want to read more of Rex & Cliff too. The ending for the last story seemed a little "pushed". Like it didn't quite fit. Don't let it end here?! I enjoy your writing so much! Your ability to bring out my emotions, while still keeping it sexy. It is so absolutely hot when Kris finally tops Brad, and yet so tender at the same time. I'd love to see how you'd write a story where Cliff, Rex, Kris, and Brad are the main characters – all in the same story….. something like a vacation that they all 4 take together. I'd just love to see the character dynamics that you could draw out of those 4 playing off each other. I am not suggesting swapping partners, something like that would ruin it. The love you've given these characters is key. Please don't drop the characters!?
Jonathan.
Below are the covers I've had created for the Shipwrecked/Climb to the Top/The Chronicles of Brad Series.  Click each one to enlarge them.