I've been writing since I was 13 when my English teacher said we could have extra credit if we wrote something to put on the bulletin board.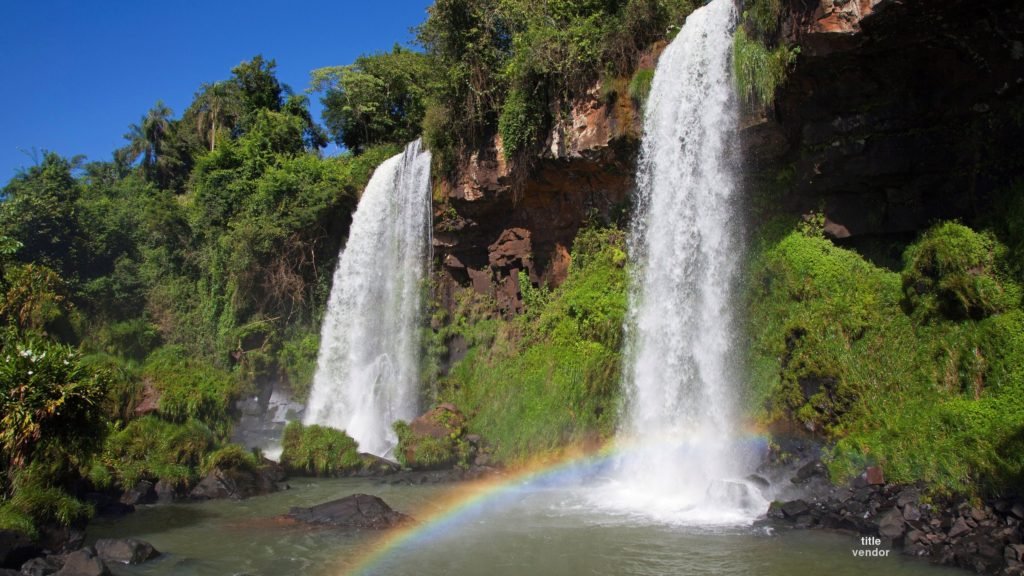 I'm working on the Shipwrecked/Climb to the Top Collection Series and The Chronicles of Brad.
I plan to have it released by October 14, 2018
Which is Kris and Brad's 24th Anniversary
It is now by the clock… 4AM. I was forced to stay up and read your work…
its an obsession.. . I just wanted to say that I think you
are a very talented writer and an extreme romantic <I'm guilty of that too…I look forward to you publishing a book or
more… I know a lot of people who would love to buy your work. I just wanted to say thank you, before I fall asleep on the
keyboard, for writing all these wonderful literature and publishing it
on the web. I can't wait for your next story…
Yours in gratitude,
Lizzy
Here are the covers I've had created for the Shipwrecked/Climb to the Top/The Chronicles of Brad Series.  Click each one to enlarge them.