I've been writing since I was 13 when my English teacher said we could have extra credit if we wrote something to put on the bulletin board.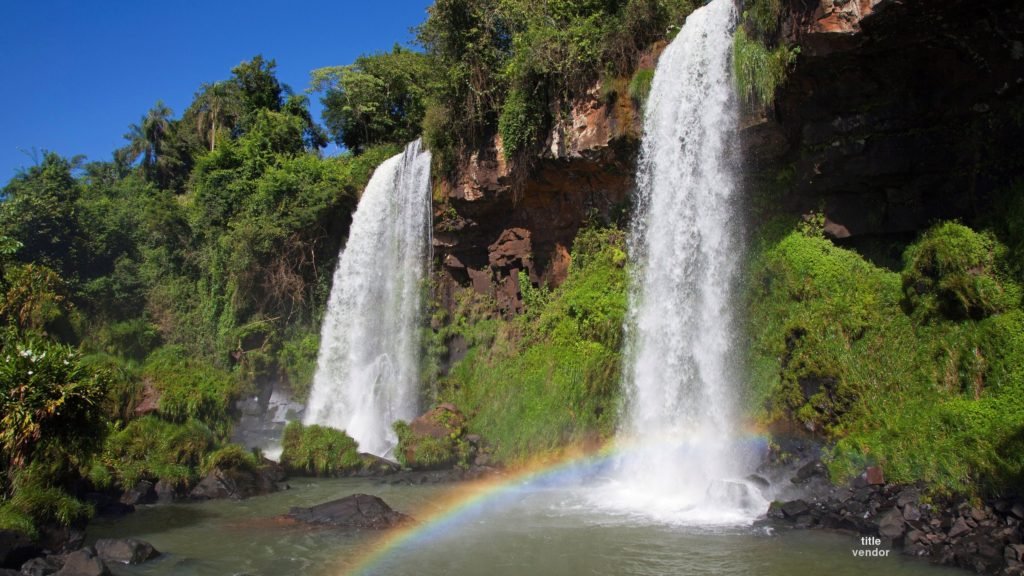 I'm working on the Shipwrecked/Climb to the Top Collection Series and The Chronicles of Brad.
I plan to have it released by October 14, 2018
Which is Kris and Brad's 24th Anniversary
I have read everything that you have written so far, I have read Hot Sensations 3 times, each and every time I find new feelings and cry in areas, that I did not cry over before, I love the charaters, the love, compassion, and feelings between the gay charaters and the straight ones, I wish that all families could open up as most of the ones that you have do to there gay family members. I hope that my family accepts me as well when they find out in a few years as the families that you have written about. I was told of your work by a very good friend, and we have discussed them greatly, and long to have the love of our lives find us in some way or fashion. Keep up the great work and I look forward to reading more in the future
Here are the covers I've had created for the Shipwrecked/Climb to the Top/The Chronicles of Brad Series.  Click each one to enlarge them.