Communication


Colby and Adam plan to spend the weekend in Adam's grandparent's cabin by the lake. It will be the first night since they got together that they haven't slept together. As Colby prepares to spend Friday night alone, he remembers how they got together.

Kindle Edition — Smashwords-for all eReader Formats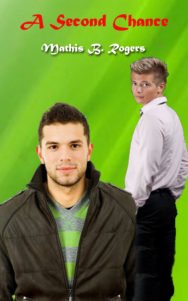 A Second Chance


Lynn Anthony is working as an architect for Thompson, Chandler, and Borge, when he runs into Hunter Yates, a friend from high school, and old feelings are rekindled, but Lynn could never admit to Hunter that he was interested in him back then, or that he is still interested.

Kindle Edition — Smashwords-for all eReader Formats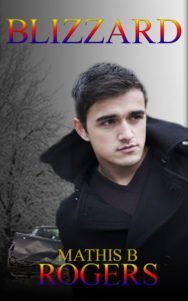 Blizzard
Romance Novelist Tracy D. Wilson suffers a head injury in a car wreck and wakes up with amnesia. As his past unfolds before him, he wonders if he really wants to remember what is hidden in the dark folds of his mind. In the arms of the man who rescues him from the accident, Tracy's emotions go wild and he can't figure out why this man and he are not lovers.

Kindle Edition — Smashwords-for all eReader Formats


---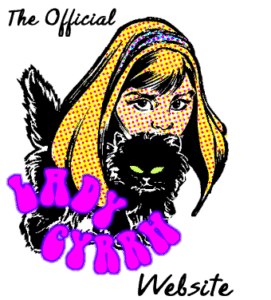 This story won the 1997 Lady Cyrrh Annex Award for best Gothic Mystery

Here's the review Please note: this website is down as of 11/28/22. If you click the above link, you'll have to scroll down to the review, so I've included it below. The email address listed for me there (pixel@mboxes.com) no longer exists.



Blizzard [A]
When posted: 8/22/97
Where posted: ASSG
Author: Mathis B. Rogers

This was a long one (pun intended)–more of a novelette than a short story–but it was very good, a sort of first-person gay gothic romance- mystery about a writer with amnesia. The story begins as the narrator is pulled from his crashed car by a handsome man. He doesn't remember a thing and doesn't know who he is, so the other guy takes him to his nearby cabin in the woods for shelter, as a blizzard is blowing up, and they soon become isolated from the world. The rest of the story is taken up with the writer's efforts to rediscover his identity and understand the attraction he feels towards his rescuer and his repulsion towards another man who claims to be his lover.


There wasn't much sex save for one scene is the middle (in which the police barge in on the gay couple as they ejaculate), but this was more of a mainstream story than porn anyway. The writer was quite skilled in setting up the situation–Is the rescuer all he seems to be? Can anyone he knows be trusted?–and I was eager to resolve the mystery. The denouement was a little bit of a letdown–by the time the final revelations came, I was expecting something really scandalous–but overall the story was entertaining, and excellently written as well.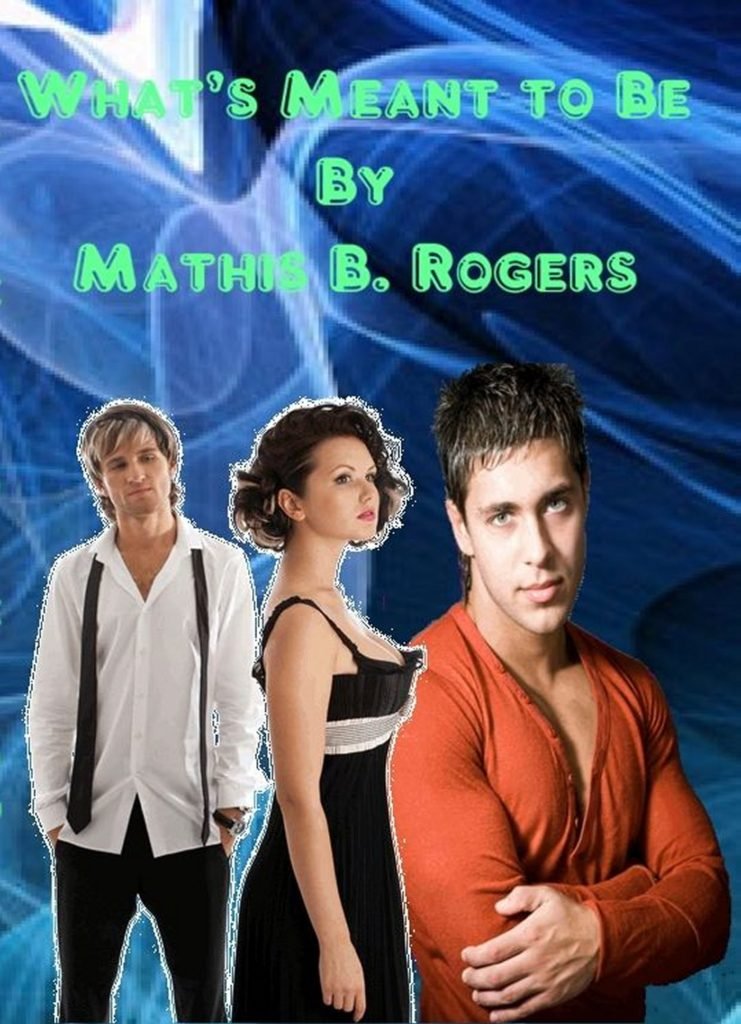 What's Meant to Be


Chance Cain loses his lover, Darvin, to the straight world. Will he find happiness in his future, or will the old saying "Whatever you do on the first day of the year, you'll do the rest of the year," doom him to sadness for the rest of his life?

Kindle Edition—Smashwords-for all eReader Formats
A New Job



The company that Robin Abernathy is working for packs up and moves to Detroit. Robin doesn't want to go because his family lives in Glacier Valley. Will he find a new job and the love that he's been looking for in Glacier Valley? Or will he go to Detroit with the old company and hope to find love there?

Kindle Edition—Smashwords-for all eReader Formats